I'm happy we can start the comm, we are already five Members. So here we go!
First Challange is about Traveler! You can use the picuters I provide or use another Promopic.
Please no Episodesstilles.
Deadline is 17.10.2010 20:00 MEZ/CET!
Icon must fit lj-standard / No animations
Submit your Icon like this:

http://i124.photobucket.com/albums/p19/gazlynn/stills_stanford/icon.jpg
as a Comment to this post / Comments will be screened
You can enter up to 5 Icons / You have to be member of this comm
Textures and Text is allowed
We have 11 entries so far!
Thank you for participance!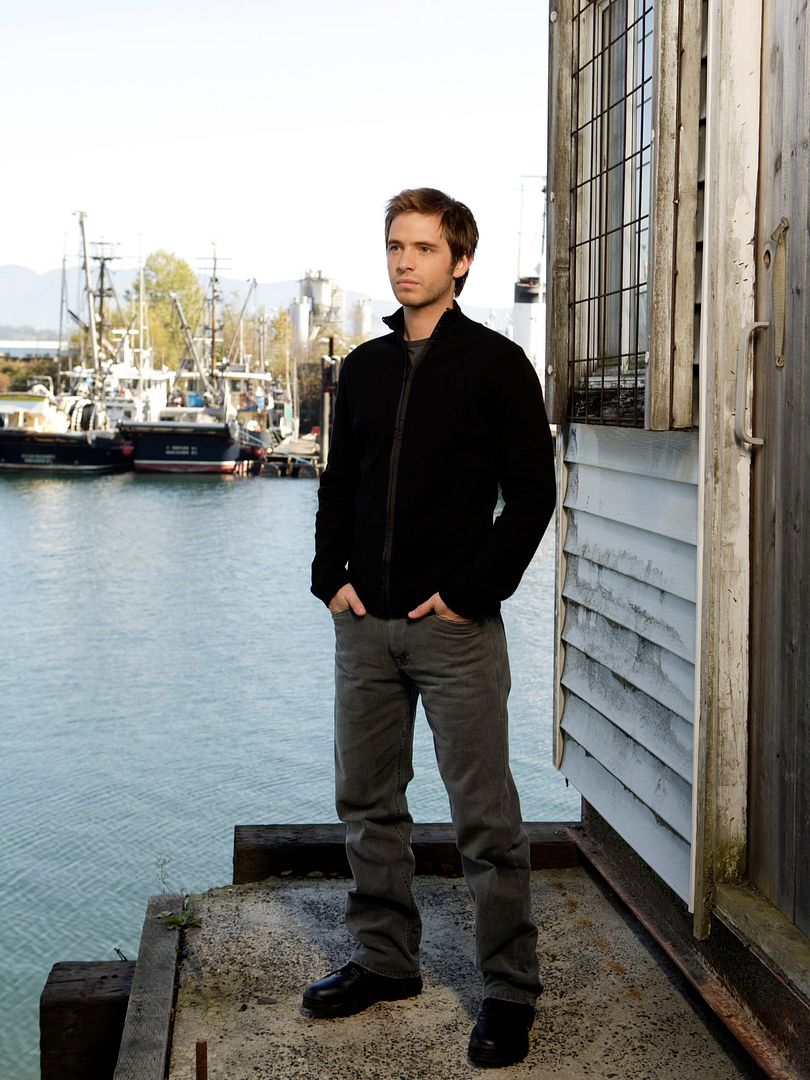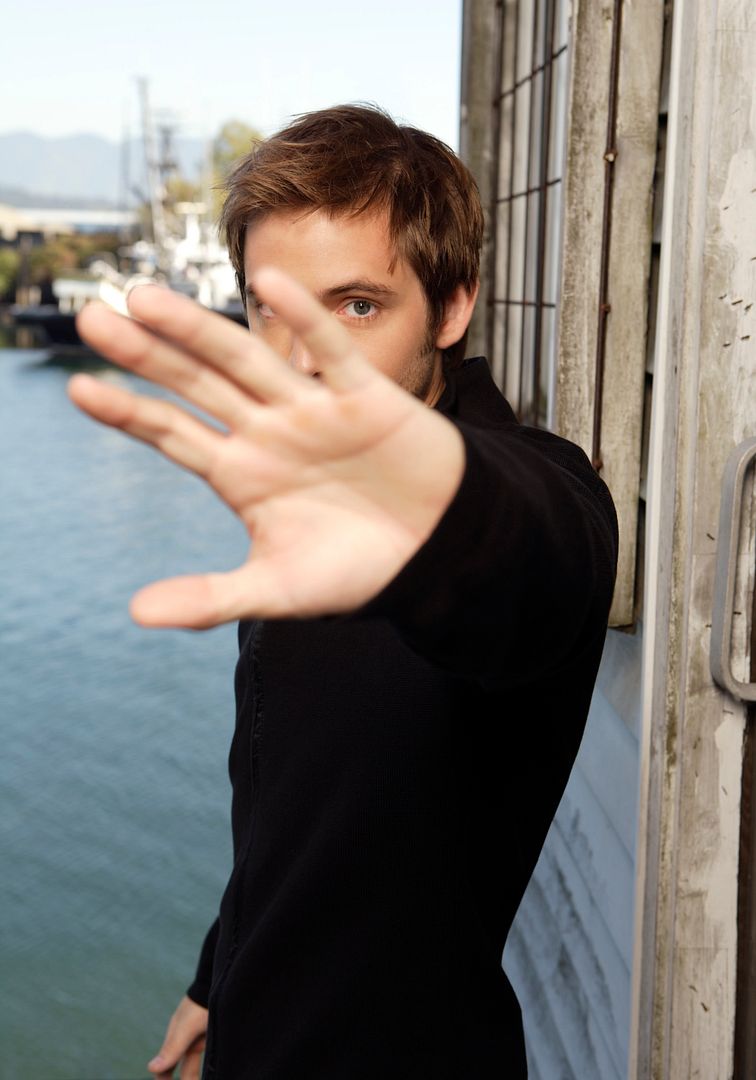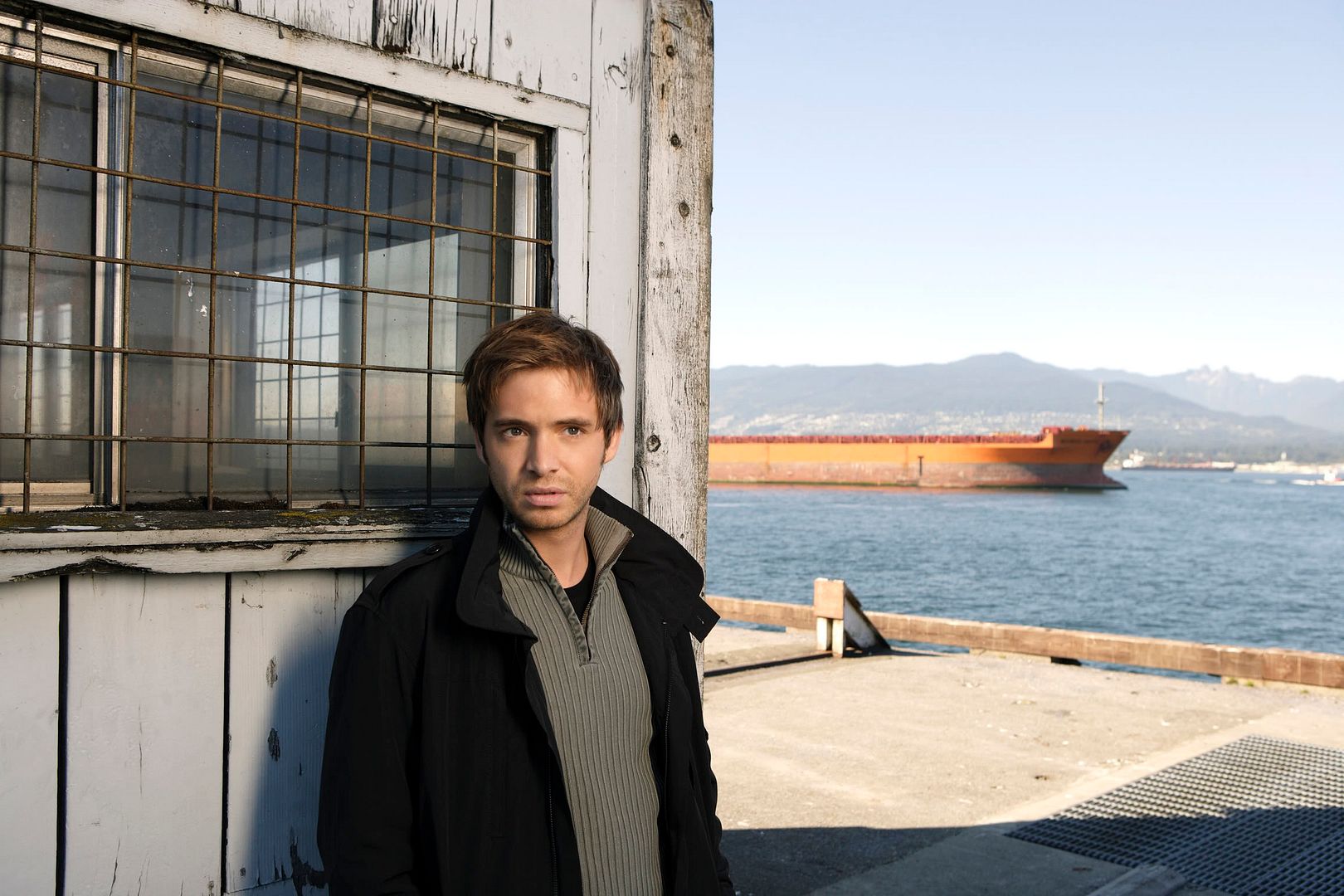 thx for participance!
Current Mood:
geeky